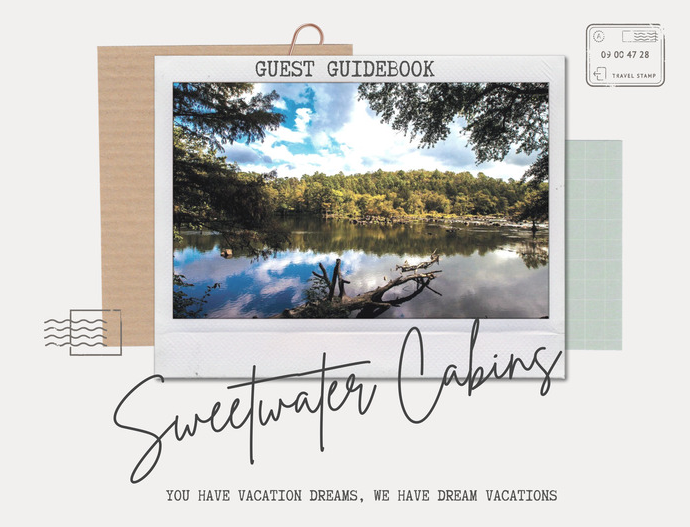 VIEW OUR NEW DIGITAL GUEST GUIDEBOOK!
---
Our Property Management Services
In short, our goal has never been to be the largest management company, but instead to maintain a small selective portfolio so we can concentrate on our 3 main objectives.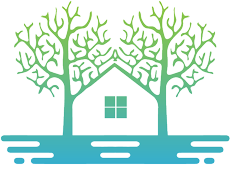 Helping our guests realize their vacation dreams by providing dream vacations.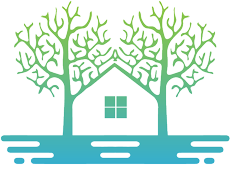 Maximizing our owners' return on investment.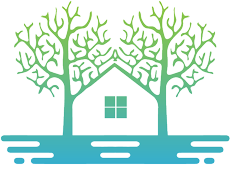 Encouraging brand loyalty so our guests return to a Sweetwater Cabin year after year.
Full-Service Management Program - 25%
Let Sweetwater Cabins take care of all your cabin management needs with our comprehensive full-service program.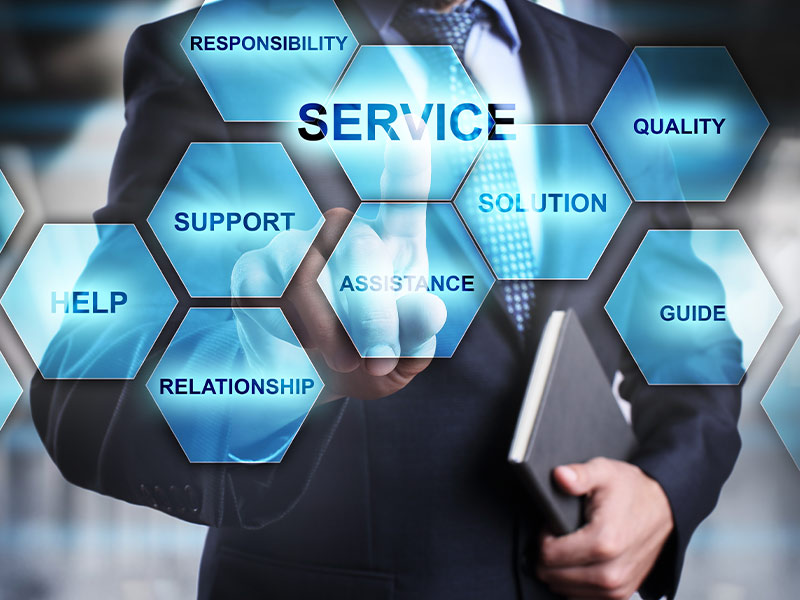 All Services in Marketing and Managing Booking Program plus:
Full-Time Maintenance and Administrative Staff
Inclusion in 3rd Party Booking Platforms including VRBO (no annual fee), Airbnb, Booking.com, and many others
Full Property Care Management Services
Unlimited Guest Service Calls Provided at no additional charge
Schedule and Supervise Maintenance and Repair Services
Provide Preventative Cabin Maintenance Services
Inventory and Inspection Services
Minor Cabin Repairs at no additional charge
Moderate Cabin Repairs at a discounted rate
Personalized On-Demand Guest Services and 24/7 Support
Supply Guest Stay Provisions and Amenities
Holiday Guest Gift Delivery
Personalized Cabin Business Cards
Professional Photographs
Professionally Written Cabin Description
Instructional QRC Cabin Videos
Owner Concierge Services
Owner short term storage and direct shipping facility
Full Provisions and Amenities Provided for Owner Stays at no additional charge
No Commission for owner stays
Multi-Property Full-Service Management Program - 20%
All Full-Service Management for owners with 3 or more cabins on the rental market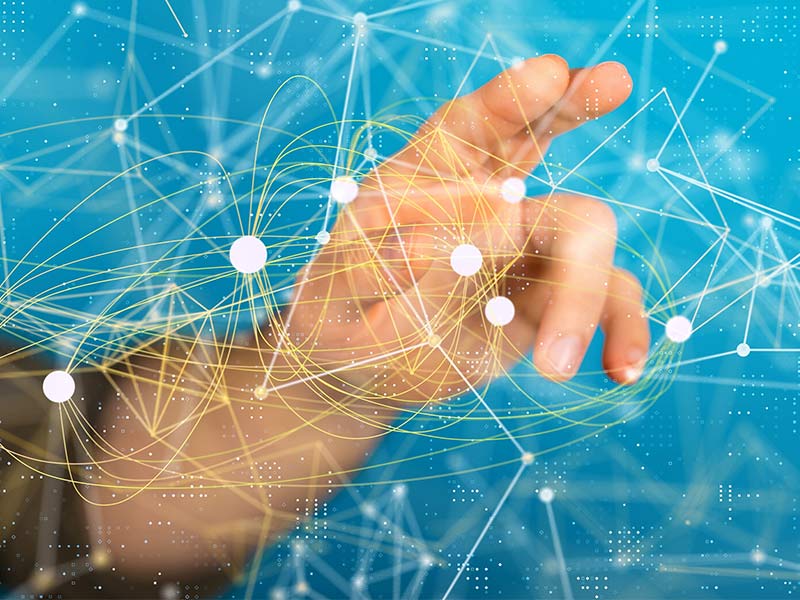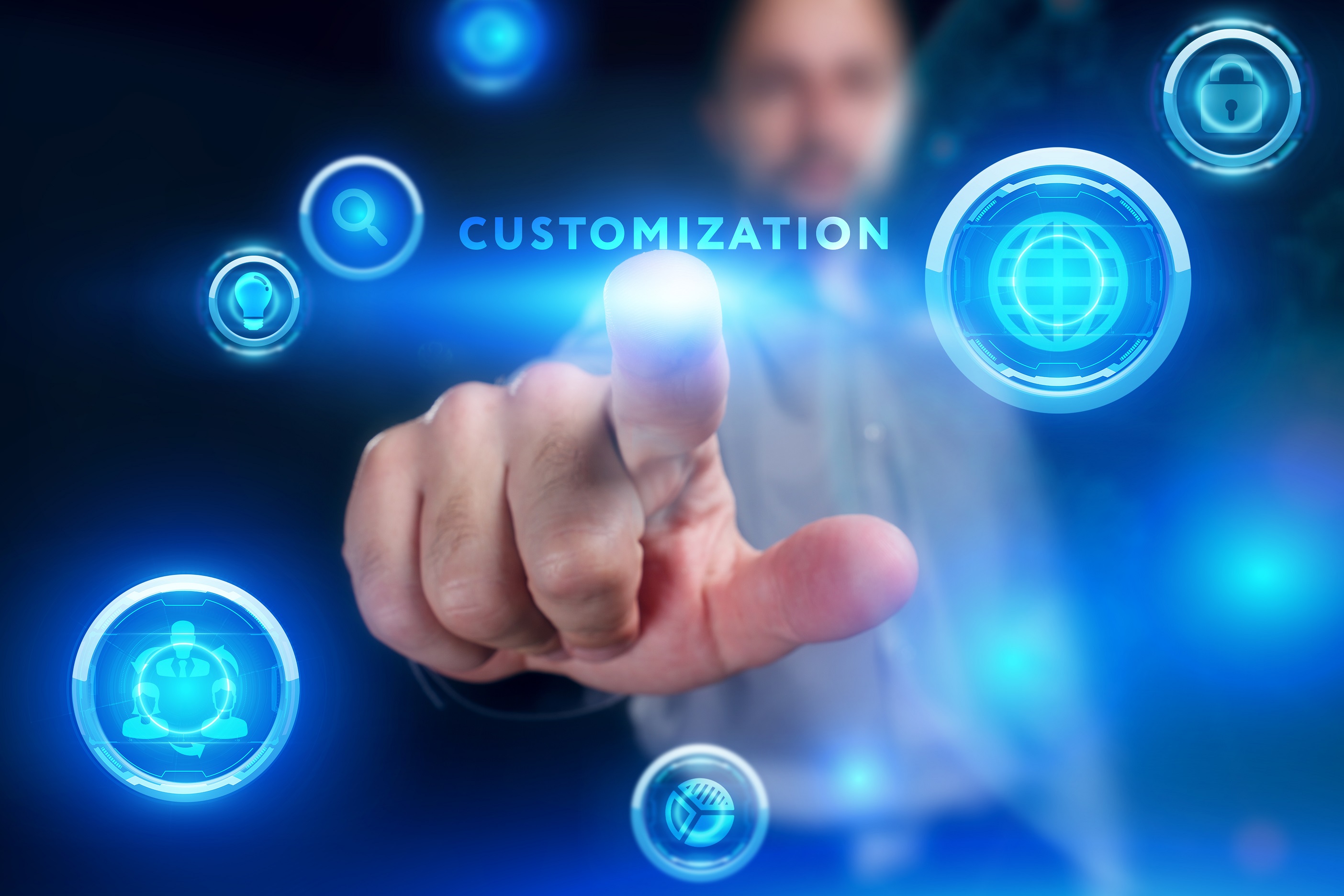 Customized Full-Service Management Program - 30%
All Full-Service Management for owners who require temporary and/or part-time short term rental services
Co-Hosting Program - 15%
This program is designed for owners who want to self-manage their property but also want the benefits and leverage a full-service property manager has in booking, marketing, and advertising.
Marketing & Advertising Services including website, social media, newsletters, features, etc
Reservation Management
Guest Service Communication
Guest Lodging/Sales Tax Collection and Remittance
Payment Processing
Dynamic Pricing Services
Inclusion in 3rd Party Booking Platforms including VRBO ($499 annual fee), Airbnb, Booking.com, and many others
Rental and Sales Accounting
Damage Protection and Claim Processing
Personalized Cabin Sign
Local Partner Referrals