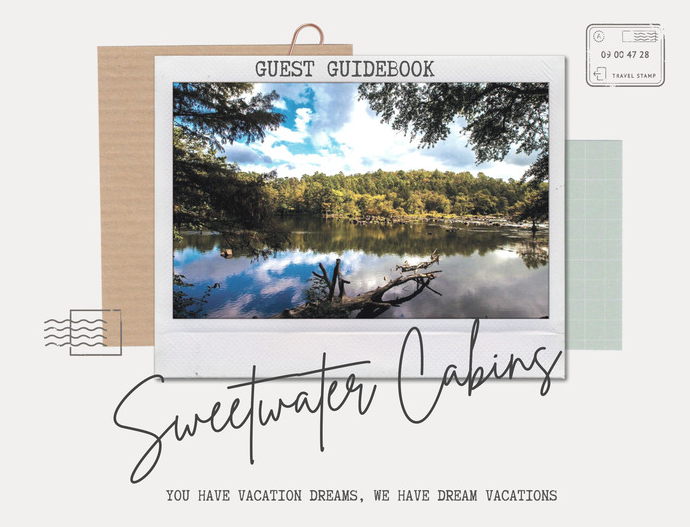 VIEW OUR NEW DIGITAL GUEST GUIDEBOOK!
---
Shop
Enhance your vacation with one of these wonderful shop items from Sweetwater Cabin Rentals.
GIFT CARDS
Give the gift of travel
WINE GLASSES
Sweetwater Cabins Wine Glasses: $12
COFFEE MUGS
Sweetwater Cabins Coffee Mug with Spoon $12
SOAP
Mountain Spice Soap Ingredients: sunflower oil, coconut oil, palm oil, and safflower oil, water, oats, clove bud and cassia essential oils, cloves, and rosemary Hand Made Certified Organic Soap.
4 oz bar $8
COFFEE
Enjoy our hand crafted 100% Arabica Bean "Into The Woods" coffee freshly roasted in Vermont $15